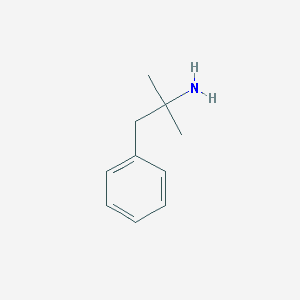 Phentermine is classified as a schedule IV drug, and for good reason.
With great power comes potential danger to your health, as well as addiction to the intense energy this drug can give you.
How Phentermine Works
Phentermine is a sympathomimetic that works to stimulate your central nervous system. Its effects and reasons for use are similar to those of dextroamphetamine.
Since it was first approved by the FDA in 1959, phentermine is most often used to help treat obesity in patients who meet the stringent qualifications.
Phentermine is a central nervous system stimulant and sympathomimetic with actions and uses similar to those of DEXTROAMPHETAMINE. It has been used most frequently in the treatment of obesity.