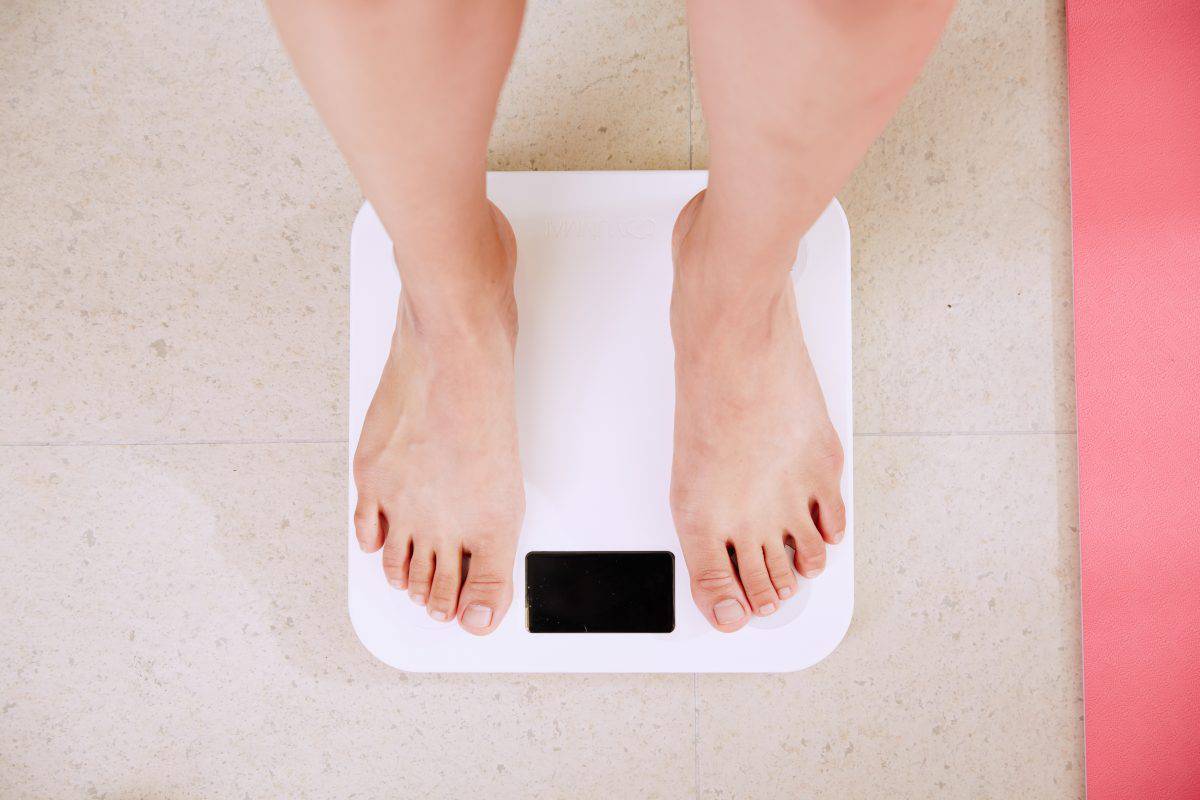 How do you get the best results out of America's best weight loss supplement, Phentermine? Find the answer in this article.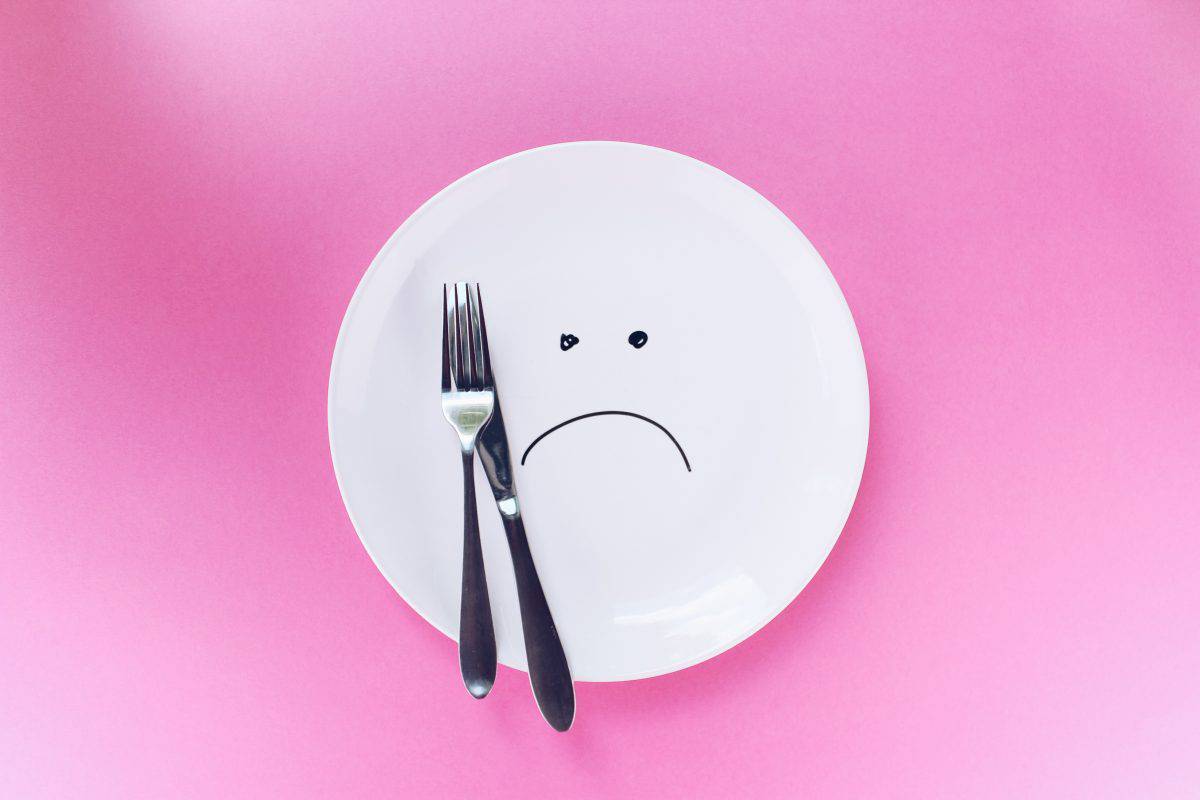 Is this your first time using Phentermine? Or second, third, or maybe fourth? Has your Phentermine stopped working? Do these to make sure it works this time.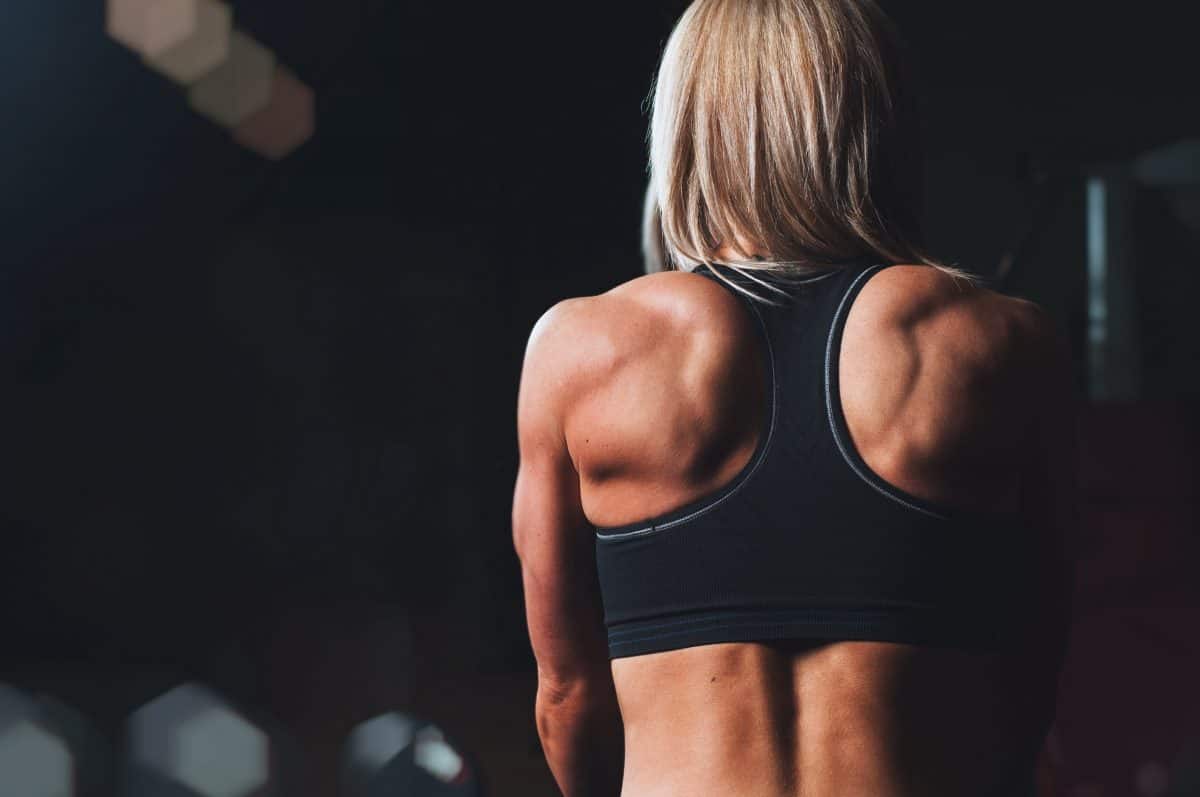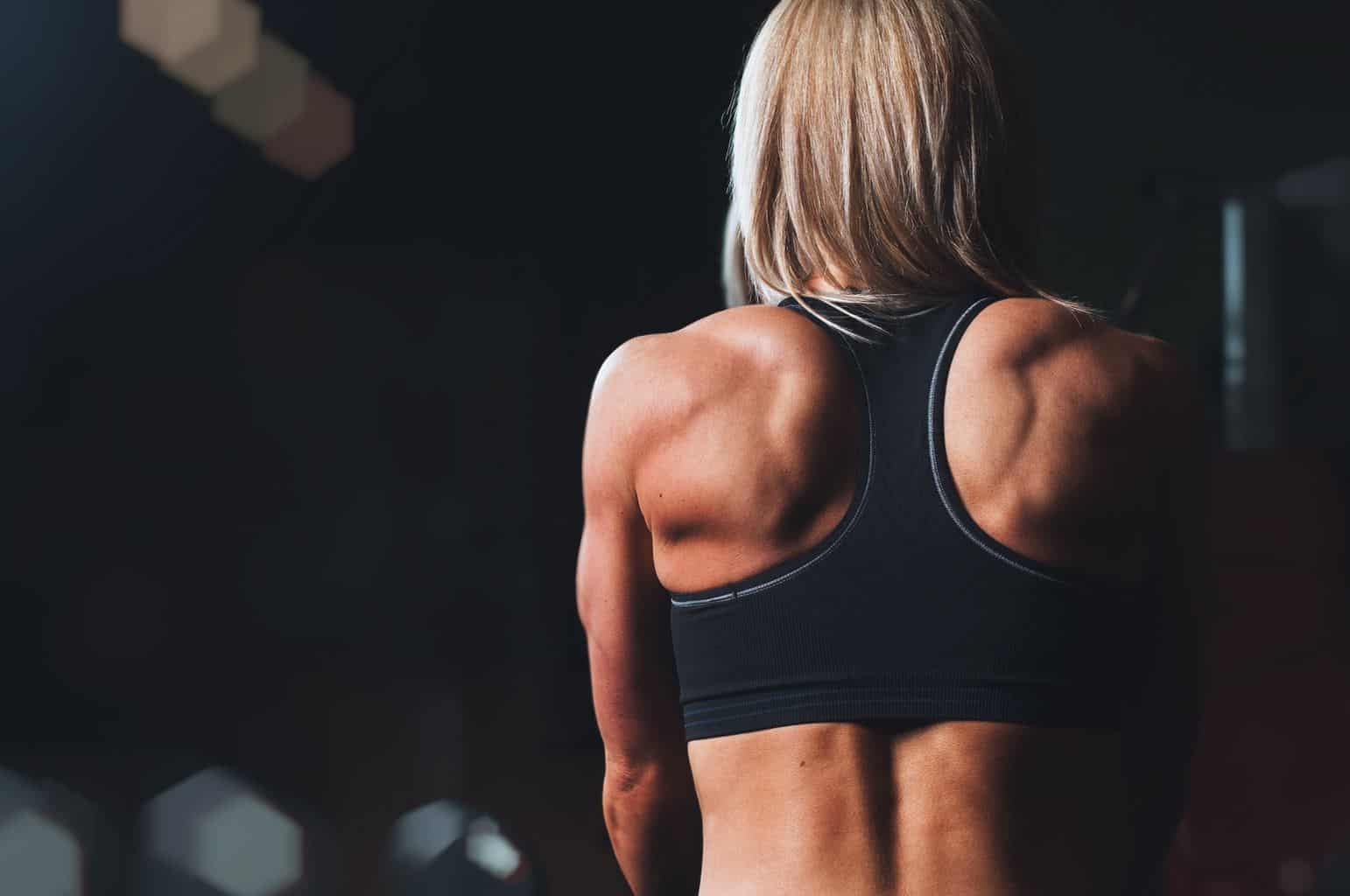 Do you want to lose weight, but keep your muscle there? It's possible! With the right strategy, you can shed some pounds while retaining your muscle.